R&D Center
Seyang Polymer has been tirelessly striving to become the center of the global market for years and since the foundation of the Technology Center in 2002, Seyang Polymer has been able to achieve great advancements based on its excellent human resources composed of about 30 researchers in combination with support from our customers.
By engaging in the Super EP - LCP sector in 2014, Seyang Polymer was able to set the framework for its new venture. At the same time, we continue to provide optimal solutions conforming with customer needs based on our constant accumulation of know-how and on-site experience related to advanced technologies in the all-purpose EP and specialty materials development area. We are doing our best to maintain our distinct competitiveness.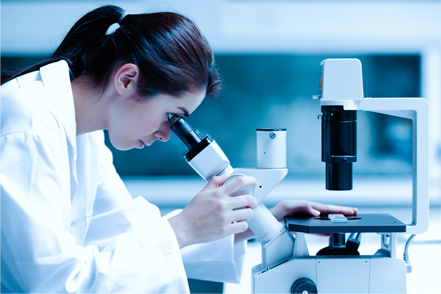 Areas of Research
EPC
We are currently conducting research on how to fulfill the needs of our customers by reinforcing the features of EP products based on Engineering Plastic Compounding technology.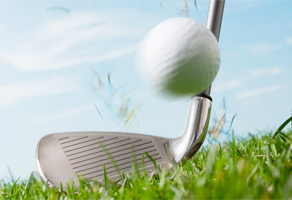 Reinforcing Technology

We are doing research on developing and commercializing high-efficiency compounding technology in order to produce high functional resin containing various filler materials and reinforcements.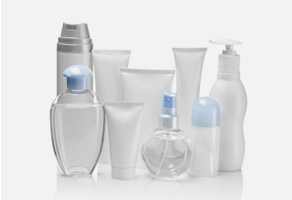 Polymer Alloy & Reactive Compatibilization Technology

Due to the continuous commercialization of miscible and immiscible alloys, Polymer Alloys are showing rapid progress and we are expanding the horizon of Polymer Alloys with studies on the affinity between polymer ingredients and the commercialization of technologies.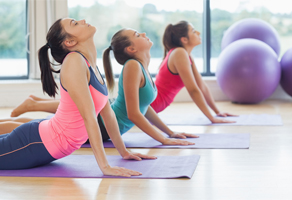 Color Technology

The growth of the sports goods and home appliance industries is now demanding various colors and special effects for component materials. By constructing a cutting edge color development center, Seyang Polymer is rapidly developing not only transparent and opaque materials as well as special effects but also various colors on the exterior.
Specialty Development
While striving for the development of alternative applications for other materials such as automotive, E&E, and metals of different industrial sectors, Seyang Polymer is already proposing the applicability of multifunctioning polymer materials with high heat resistance and high rigidity including PPA, PPS. mPPE, and PK to the market.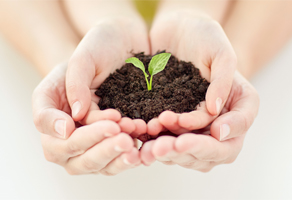 Nanocomposite Technology

Polymer CNT, Nanocomposite with nanoclay dispersed into nano scale overcomes the limitations of the existing polymer materials to expand its own usage to resins for electronic goods and automobiles and we are conducting research to develop high functional new materials of high rigidity by applying CNT, nanoclay.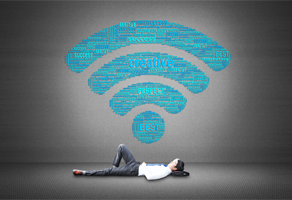 EMI Shielding Technology

As polymers are electrical insulators, they have limited applicability in components that should be protected from electromagnetic waves. By studying the electromagnetic wave shielding technologies while applying the filler / reinforcement compounding technologies that we have accumulated so far, we are striving to develop new materials that can be applied as components for electrical and electronic products.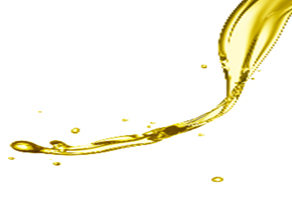 Lubrication Technology

We promote the research and development of customized plastic materials with high rigidity, high heat resistance, dimensional stability, and wear resistance that suit the various characteristics of customer demands and quality demands of injecting molding components following the market trend of automobiles going luxurious and lightweight.
Technical Support
We suggest the potentials of functional polymer materials according to the needs of our customers and through our know-hows accumulated over a long period of time through communications with the customers, we can solve problems in relation to the processing technology of polymer materials.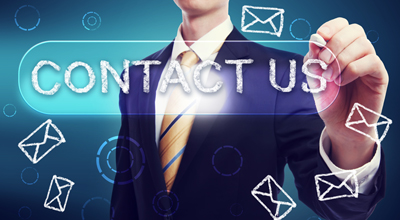 SuperEP - LCP
We are in the process of developing differentiated high performance materials in order to fulfill the NEEDS of our customers and expand the application areas and markets of EP technology through the polymerization of Super EP and the EPC technology.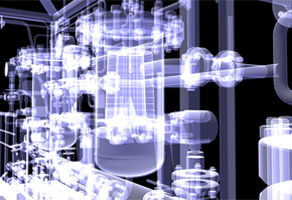 Development of Basic Technology

We are conducting research on polymer design as well as high-quality and high-efficiency comprehensive manufacturing technology, in order to control the thermal characteristics and rheological characteristics of polymers according to product application.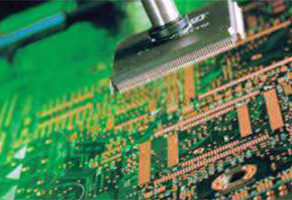 Development of Injection Molding Compound

We are developing LCP compounds and alloy products of high heat resistance in which responding to SMT manufacturing is possible and of high rigidity and high flow where ultra-micro injection molding is possible.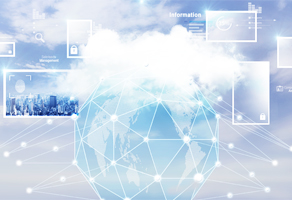 Development of New Materials

We are currently in the process of expanding applications and developing new resins including fiber resins in which melt spinning is possible and film resins of high strength and high elasticity. Also, we are promoting the development of convergence materials such as electrical electronics and automobile component materials.