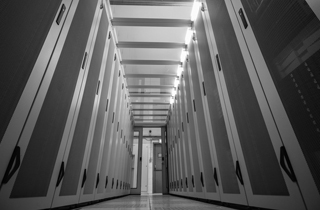 Sytron® PC
Sytron® PC is a polycarbonate (PC) compounding product with excellent characteristics
of transparency, impact resistance, and dimensional stability.
Characteristics
As an amorphous polymer resin, Sytron® PC has excellent impact resistance and transparency. Even when molded in high temperatures,
there is a low reduction in properties and its excellent flow proves the excellent effects of high temperature molding in sophisticated products.
Applicable Areas