The Seyang Polymer Corporation was established in 1985. In August of that year its foundation was built by signing a technical support and supply contract with the world's largest chemical company, DuPont. Since then it has constructed a sales system in the engineering plastic and packaging plastic areas targeting the Korean market.
Upon the acquisition of the export and import authorization in 1987, the heyday of Seyang began. In 1997, the Corporation completed the construction of its southeast factory in Incheon and established a Technology Center the following year to not only build its independent production system but to also create 'Sytron,' the cherished product of Seyang's independent technology.

Meanwhile, through its partnership with the big EP player, DuPont, Seyang has received positive acclaims from various domestic industry sectors such as automotive, electrical, and electronics. This is because Seyang has greatly contributed to improving productivity, thereby accomplishing cost reduction and enhancing product quality. Through such efforts, Seyang has also gained a reputation for taking technology used in Korea to the next level with DuPont products. In addition, Seyang has built partnerships with global companies including Solvay and Lehmann & Voss & Co. Thanks to the advanced technology of Solvay and Lehmann & Voss & Co., Seyang is supplied with various high quality materials and is leading the advancement of raw materials in each industry based on its abundant experience and seasoned technology.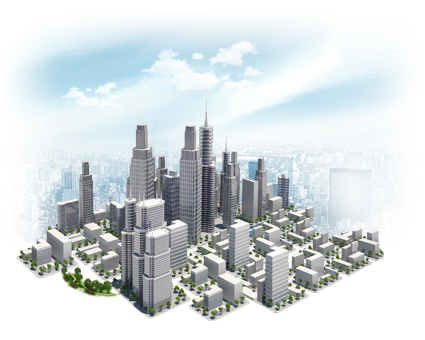 Seyang Polymer Corporation is a company that continues to prove itself as a professional company endowed with advanced technology. The Corporation not only produces but also exports high functional materials to lead the plastic industry.
In order to keep track of rapidly changing global trends, people say that your eyes should always be open to the outside world . Securing this vision is a necessity amidst the intense competition in the plastic industry. Yet, Seyang aims to pursue a more fundamental dimension. The unique characteristics of plastic itself represent the dynamics of Seyang Polymer. In other words, Seyang does not simply remain in the status quo by flexibly responding to the market conditions. Rather, Seyang will endeavor to transform itself into a creative company by proactively searching for the objectives of its customers.
Seyang will strive to further maximize company efficiency to evolve into a robust company steadily pursuing and actualizing its visions.
From the employees at Seyang Polymer Corporation