Sytron®
Seyang Polymer's Sytron® is a high functional engineering plastic brand of the highest quality based on our historical know-how and technology.
Seyang's Engineering Plastic Compound manufacturing, founded upon our unique technology, provides customizable solutions for each and every customer demand.
Uniqueness
Sytron® has various product groups suitable for the needs of every customer.
PC/ABS
PA/ABS
mPPE
PC
ABS
Special
As Seyang Polymer considers providing the best quality as the utmost customer value, we continuously improve the quality of our selection
by reflecting various characteristics through the EPC manufacturing process, in addition to the basic provided products.

Through our wide range of products in the Sytron® product line , we can demonstrate the trust Seyang has built with its technology and can easily
provide the values that our customers want.
A group of excellent researchers at Sytron® produce
the best quality products using cutting-edge devices.
Seyang Polymer pursues the values that are more than just realizing
the limited properties, which are usually provided. From high functional
properties, flame retardants, electrical characteristics, to color
embodiment, we will provide you with solutions that you have never
experienced before.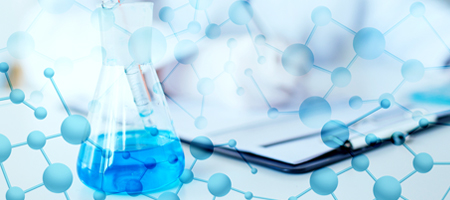 Seyang Polymer thinks of its customers as its family.
Customers who wish to experience the powerful functions
of Sytron®, please contact us at any time.
Manager contact information
Mr. Seung-Wook Choi, Managing Director
Tel. 070-8708-8159
E-mail swchoi2@symaterials.co.kr